Salvavidas Pharmaceutical Pvt. Ltd.
Pharmaceutical manufacturing and export company in India.
is a India based entity which is acknowledged as one of the prominent companies in the global market, engaged in the field of pharmaceutical drugs manufacturing and pharmaceutical drugs exporting, Ayurvedic Medicines, Antibiotic Drugs.
We are offering
best Services & Products
We are indulged as a manufacturing and exporting company offering high-quality Pharmaceutical Medicines, Ayurvedic Medicines, Antibiotic Drugs. The entire gamut of medicines is available in different packing and weight to choose from. Besides that it offers different payment options to its clients for their convenience. Apart from this, it markets pharmaceutical drugs at highly competitive prices within the assured period of time.
We Committed to
Quality Products
WHO-GMP & ISO
Certified
FACILITIES
We Committed for a Better Life
Salvavidas pharma is a leading pharmaceutical manufacturing and export company in India
Customer satisfaction is very important to us and we achieve this by providing quality products on time and at reasonable prices. We guarantee that the quality of permeates all products at all stages of development, manufacture, storage, sale, distribution, etc. of. We are committed to building and maintaining strong relationships with our customers around the world. This has established us as a trusted exporter with services around the world.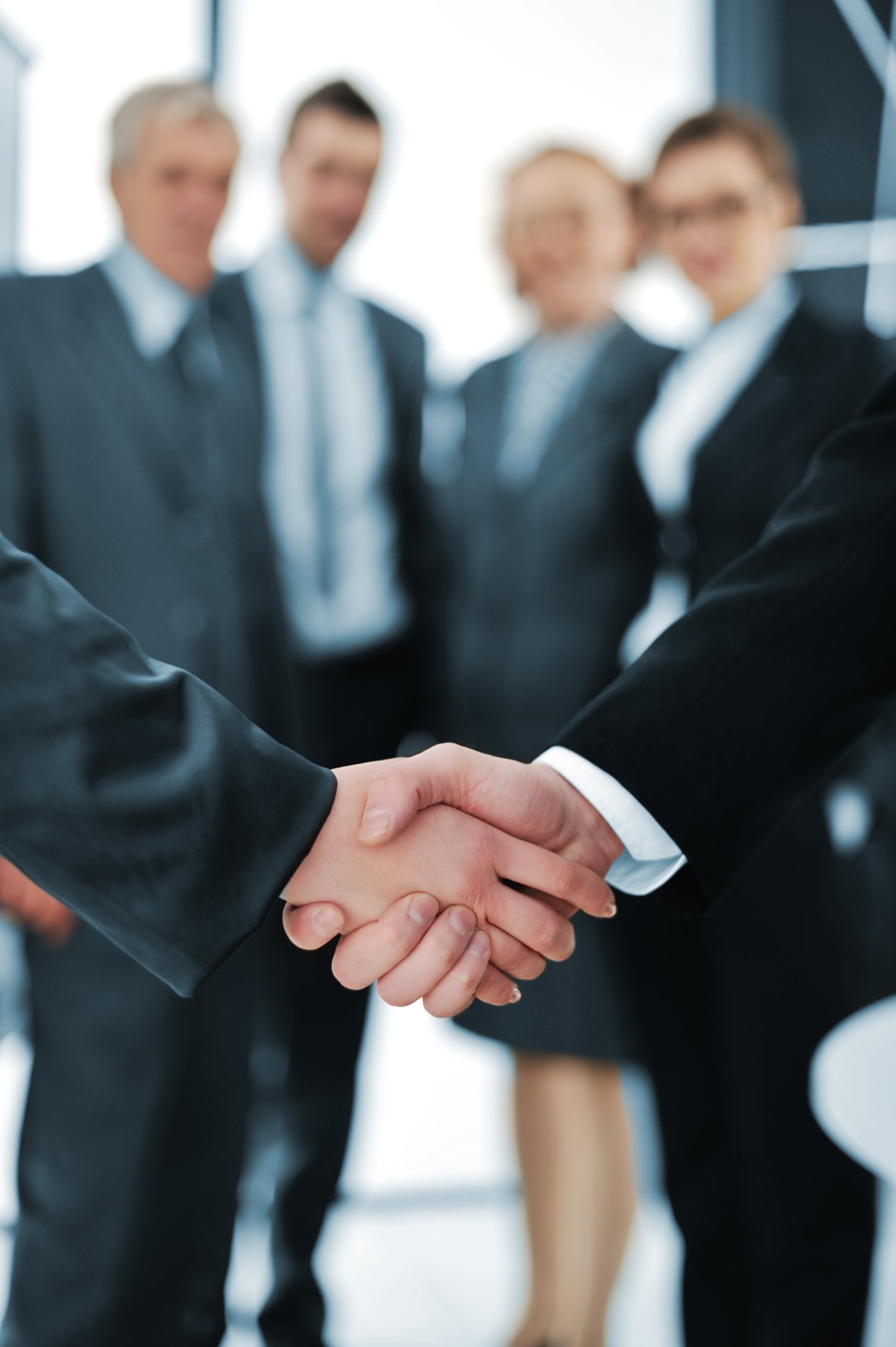 Salvavidas Pharmaceutical Pvt. Ltd is proud to establish itself as a one-stop source for all pharmaceutical needs based in Surat, Gujarat, India. Antimalaria drugs, antihypertensive drugs, antidiabetic drugs, betalactam and cephalosporin antibiotics, general antibiotics, analgesics, nutritional supplements, antiallergic drugs, GIT remedies, CNS drugs, cold medicines, coughs, We can provide various high efficiency products such as cough. We have a unique understanding and presence in the global market where medicines are tailored to the needs of customers.
Become a member
of Salvavidas family
Join us to develop, work together, advance and improve your lives